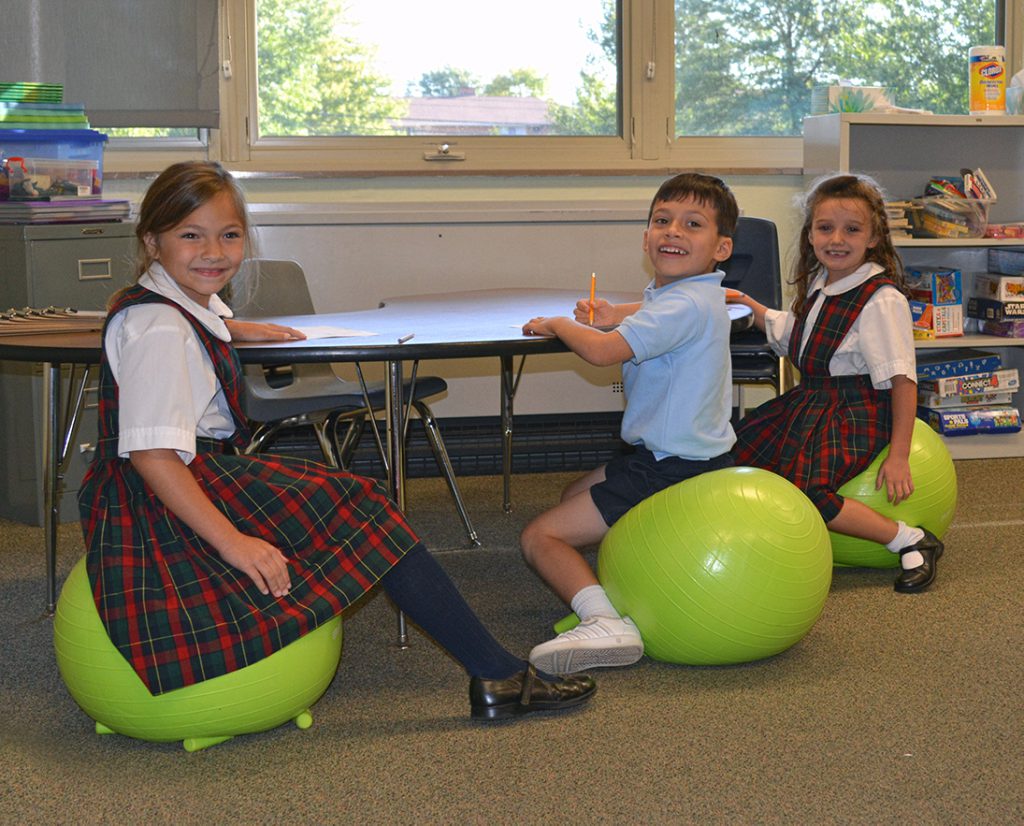 Our Mission and Vision
The Academy of Saint Bartholomew exists to assist the parents in the educational process of their children by providing an atmosphere of faith and learning. The school community strives to exemplify the person of Jesus, not only by word, but especially by example.
Each member of the school faculty tries to develop the unique personal giftedness of each and every student by fostering an attitude of self-worth and self-discipline. We challenge the students to use all of the potential God has given them.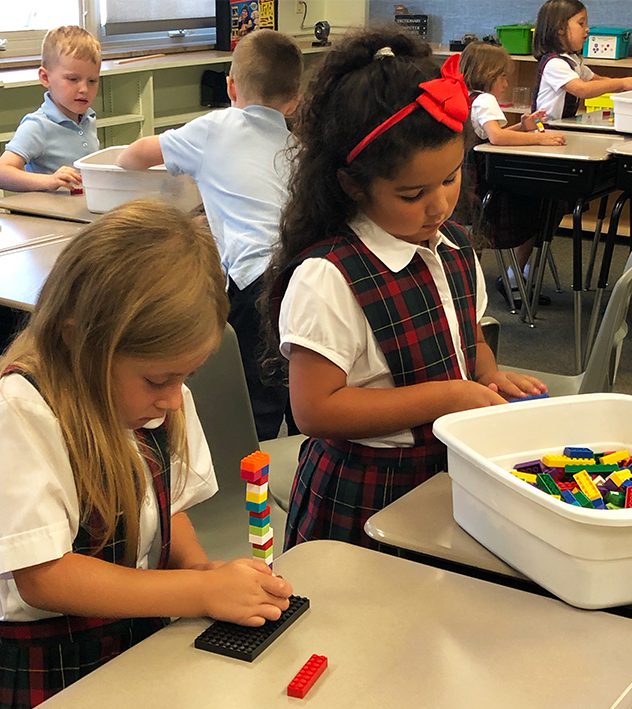 Small Classes, Individualized Attention
With no more than 25 students per class, our state accredited, licensed and certified teachers provide students with one-on-one attention and assist students with the values and principles needed for personal success.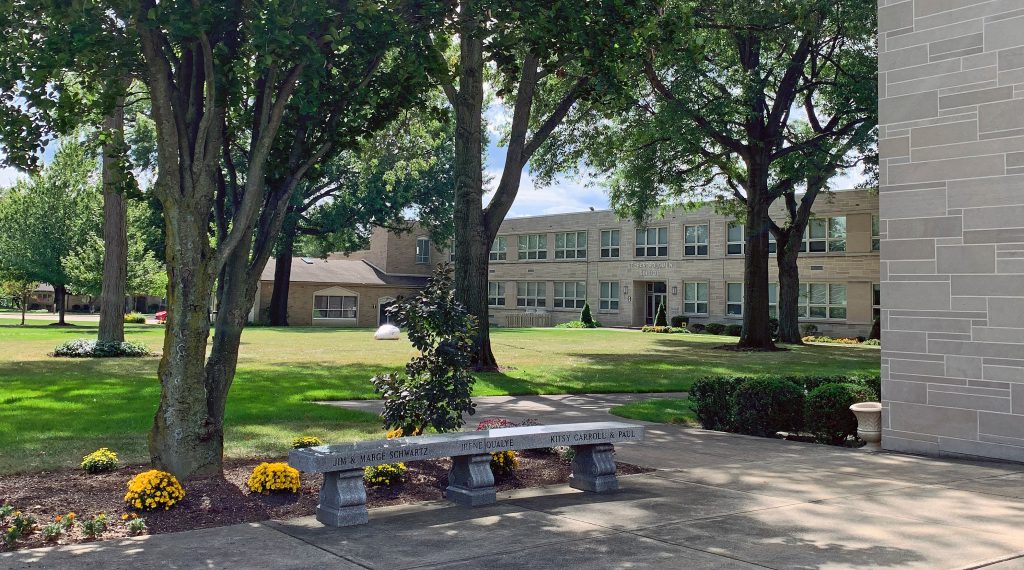 Family-Focused
At the Academy of Saint Bartholomew, parents are an integral part of our community. We encourage parents to be engaged in their student's education and utilize technology and in-person meetings to keep them informed about grades and academic progress. Parents are also invited to participate in field trips and activities, and are encouraged to volunteer to help out at lunch and recess.  Other opportunities for parental involvement include joining our Parent/School Support Group (PSSG), which puts on a number of fundraisers and events throughout the year. Parents are also asked to consider becoming involved in the Academy's athletics programs by becoming a CYO coach or assistant coach.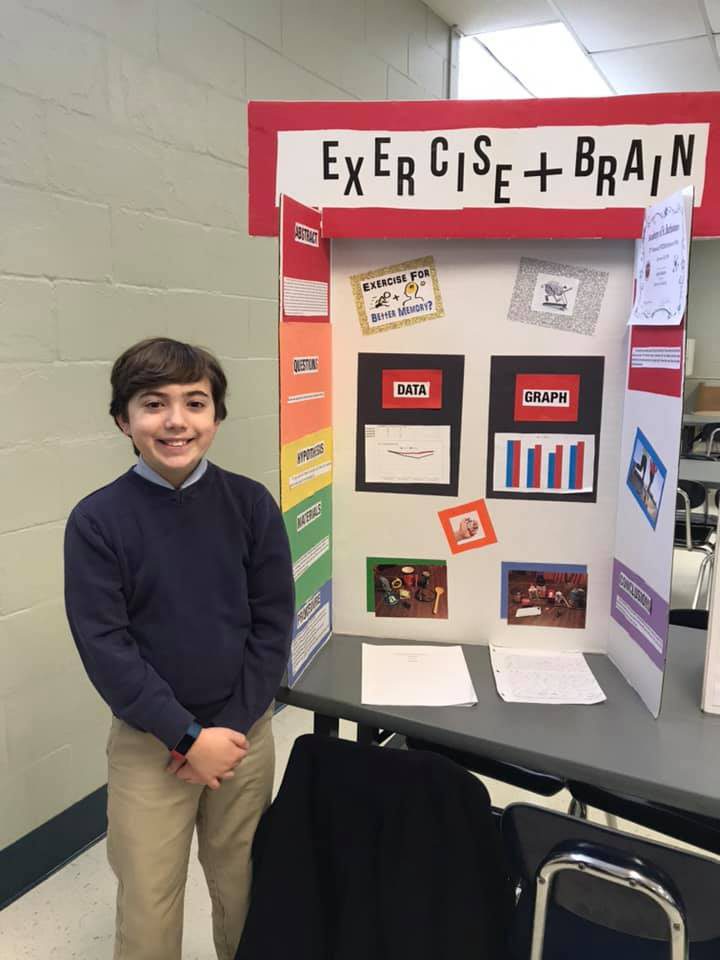 Design Thinking
The Design Thinking process is a great tool for teaching 21st Century skills. The goal of an effective design thinking lesson is to guide students to seek out problems, sort and collect information, collaborate with others and identify solutions based on real-world authenticity.
To prepare our students for a 21st Century world, we must provide opportunities for them to seek out their passions and create learning experiences that encourage them to develop their strengths.